Sign up to get access to exclusive offers on amazing plans and the latest smartphones.

Join us on a fabulous river cruise adventure departing on June 15th, 2024!
Up to 30% off the price off regularly priced consumer rate plans
Unlimited sharable data
Up to 70% off some of the latest phones
20% off on top-brand tech with Bell Advantage at The Source
a plan BCRPVPA members can share with up to 5 family members or friends
access to Bell's 5G network
Simply validate your membership your BCRPVPA membership card
Online: Registration | Exclusive Partner Program | Bell Mobility | Bell Canada
In the box titled "Company or association name" type"BCRPVPA" Please use your own email address.
Need help or more information? Call 1 833 964-4486 Monday to Friday 5am to 2:00pm PST
TRAVEL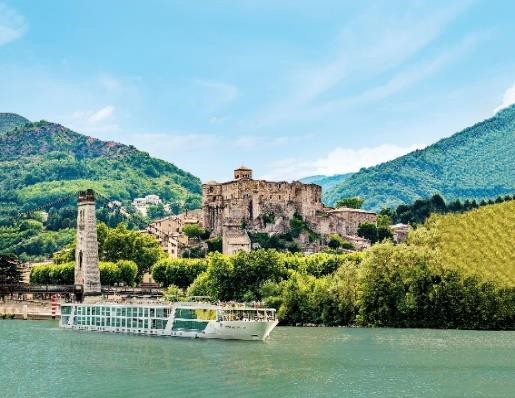 Discover the Rivers of France and Portugal
Join us on a fabulous river cruise adventure departing on June 15th, 2024!
These two cruises link seamlessly to create this fifteen-day itinerary. Start with seven nights cruising the Douro River through Portugal and into Spain, before a flight to Lyon to join the Emerald Libertè for a second seven-night cruise along the Rhóne and Saóne Rivers.
The Latest Emerald River Cruise Offer- Early Access/ Early Bird: Expires July 31st, 2023. If you book prior to July 31st, 2023, your river cruise will include roundtrip airfare from Vancouver. This is a significant savings!
Discover the Rivers of France & Portugal | June 15th, 2024 – BCRPVPA (tripmerchant.ca)
Password: BCRPVPATM18
Contact Tom McLean Toll-Free: 1-800-481-9739 Email: tom@tripmerchant.com Join the newsletter with the access link BCRPVPATM18 to stay up to date with many travel tours and options from groups to single adventures. Trip Merchant – BCRPVPA
Just out is an exciting tip to Antarctica & The Falkland Islands!How do we fund Scholarships and how can we easily raise more money?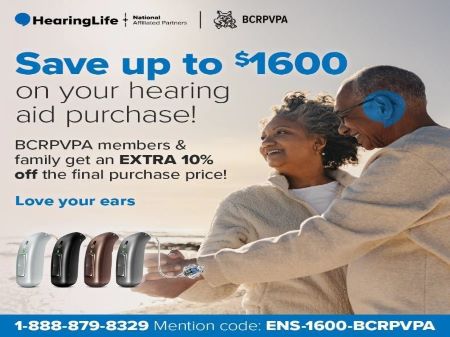 About 2/3 of the annual membership fees go to funding ten $1000 scholarships each year. We also receive participation royalties from some of our advantage partnerships. For example: Every time a BCRPVPA member, family or friend gets a free hearing test through HearingLife, BCRPVPA receives $100. These monies go directly to funding more scholarships.     This year we were happy to award an additional $4000 in scholarship funding.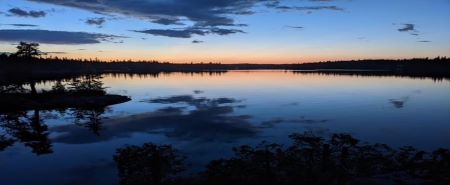 So…. please consider taking advantage of our many partnerships found at Benefits – BCRPVPA The companies listed there provide a wide range of benefits and perks for our members. Or click on this link: https://bit.ly/3WEvzRP
Beautiful sunset at Sesekinika Lake, Ontario – captured by BCRPVPAs' own Paul Taylor. HIs home base for his Northern Ontario Blues tour in August 2022 and 2023.

There are many ways to enjoy fitness such as easy walking, cycling, jogging, or aqua fitness, in BC.