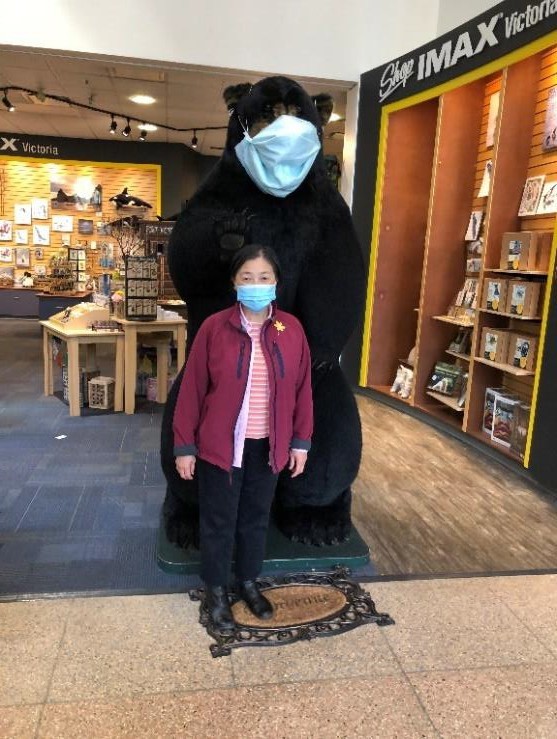 Growing up in a Chinese immigrant family in the early 1970's in Vancouver and learning Canada's two official languages and cultures on Canadian soil were the most pronounced changes in my teenage years.
While the rest of my Canadian friends were out partying, I was home studying, working part-time on weekends and summer holidays in VPL (Vancouver Public Library) and putting myself through UBC for my two degrees (B. Ed + M. Ed (Education Administration). Luckily, all the hard work and perseverance paid off. The two people
who impacted me the most were my parents for they gave up a comfortable life in Hong Kong so that my brother and I could have a better education filled with great work opportunities in Canada. It was my mom who encouraged me to learn French and not Chinese (Mandarin) at UBC. Her rationale was that if we immigrants were to make Canada our home, then we needed to embrace Canada's unique culture and its two official languages.
Little did I know that these acquired skills along with my life's learning journey over the years made me who I am today. As the saying goes, "Mom is always right!" Mom and Dad, THANK YOU for your undying support and believing in me! Mom, it is now time for my brother and I to reciprocate our love and appreciation by taking care of you! (N.B. Sadly, Dad passed away prior to our retirement).
Describe your involvement in education in three sentences.
Giving my 'all' with a passion and dedication to whichever school I worked in had been my motto and leadership philosophy. As one of my teacher colleagues once commented, ". . . Celina performed at her best when faced with a multitude of challenges." and upon much reflection, I had to agree that she was right as I thrived on overcoming difficult situations. I saw them as learning opportunities to 'hone in my skills'. Hence, I would persevere until a positive outcome was reached, as long as all parties involved were 'aboard' the same train with me.
As a mentor-leader, I always accept 'people for who they are' and would seek to see the best in them as this would provide me with opportunities to nurture and guide them to excel within their capacity.
Describe yourself in three to five words.
Visionary, Tenacity, Honesty, Respectful, and Perceptive
What two things are you passionate about?
Wellbeing of my family and always love a good laugh!
What 'drives you up the wall'?
Lack of professionalism and integrity
Tell us about the dreams you have or want to achieve.
Once my home and family responsibilities are back on track and the world has learned to co-exist with Covid, I would love to travel to different countries and continents, sampling local eateries, learning about their culture, and in short, enjoying life's little pleasures.
If not travelling, then I would like to spend fun times with dear friends and
family for a round of golf, going for walks and enjoying lunch with a glass of wine, etc.
Can you not guess by now what I love most? TRAVEL. PEOPLE and FOOD!
What goal do you hope to reach in the next 12 months?
It is my brother's and my wish to host a big birthday celebration for our mom who will turn 91 next April (2024). We weren't able to celebrate Mom's 90th with her friends and relatives as they were still not comfortable in big gatherings. This was compounded by our uncle (mom's brother) who was hospitalized from a major health setback. So . . .
 for 2024!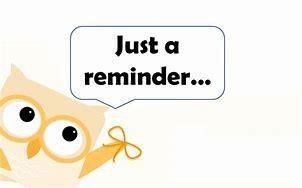 Getting to Know Our Members: If you are willing to put your name forward for this spotlight newsletter feature, email us at info@bcrpvpa.ca as we'd love to connect with you!