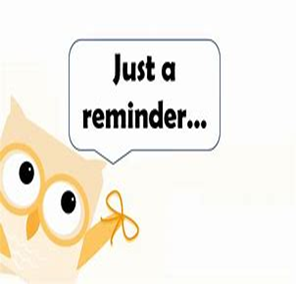 – After the first year, your annual membership fee of $20 is automatically deducted by the Pension Corporation each year. Nothing for you to do. Are association dues tax deductible? "The cost of maintaining membership in voluntary associations, even if related to one's trade or profession, is not tax deductible." From the CRA website
Unlike your BC teacher's certificate annual dues of $80 which are tax deductible if you choose to keep the qualifying certificate active. You cannot teach in the province without this certificate.
https://teacherregulation.gov.bc.ca/LoginInfo/YourAccountLogin.aspx

Tax Slips Available-

The TPP T4A slips are being mailed out this month, but you can get your TPP tax slips online by signing in to myaccount.pensionsbc.ca or call 1866-876-8877. Online you can update your address and banking information, download slips, go paperless, etc. You will need your pension ID number found on any previous T4A or pension statement to access or sign up for My Account.