Invite your family and friends to join us on our adventures!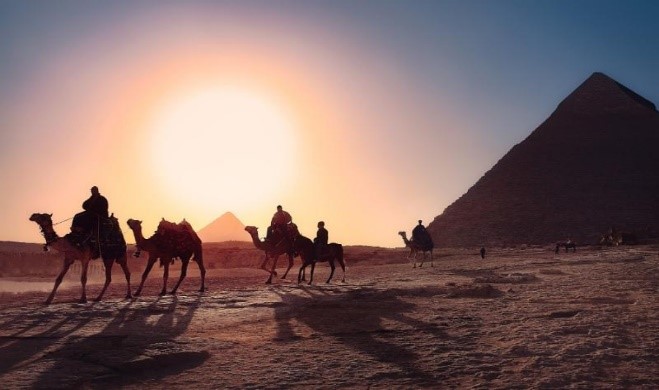 Egypt November 3rd-17th 2023, with an optional 4 day side trip to Jordan.
Save $300 if you book before March 31st. Only 18 spots left!
https://bcrpvpa.tripmerchant.ca/tour-item/the-best-of-egypt-november-3th-2023/
Password: BCRPVPATM18
France and Portugal June 15th-29th 2024, on Emerald River Cruise Lines
https://bcrpvpa.tripmerchant.ca/tour-item/discover-the-rivers-of-france-portugal-june-15th-2024/ Password: BCRPVPATM18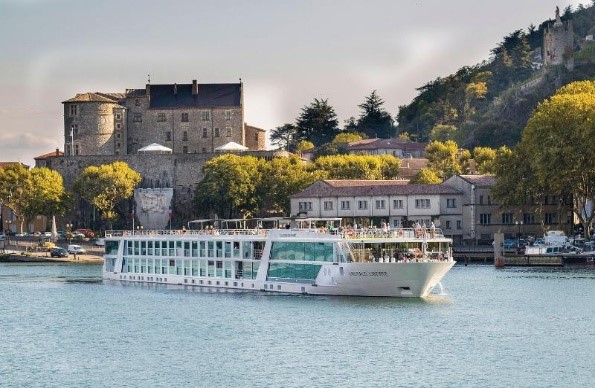 These two cruises link seamlessly to create a fifteen-day itinerary. Starting with seven nights cruising the Douro River through Portugal and into Spain, before a flight to Lyon to join the Emerald Liberte for a second seven-night cruise along the Rhone and Saone Rivers.
These cruises fill up quickly, so we wanted to get this offering out to you as soon as possible.
Some more thoughts about graceful aging:
You know you are getting old when friends with benefits means having someone who can drive at night.
It's better to pay full price than to admit you're a senior citizen.
Regular naps prevent old age, especially if naps are taken while driving.