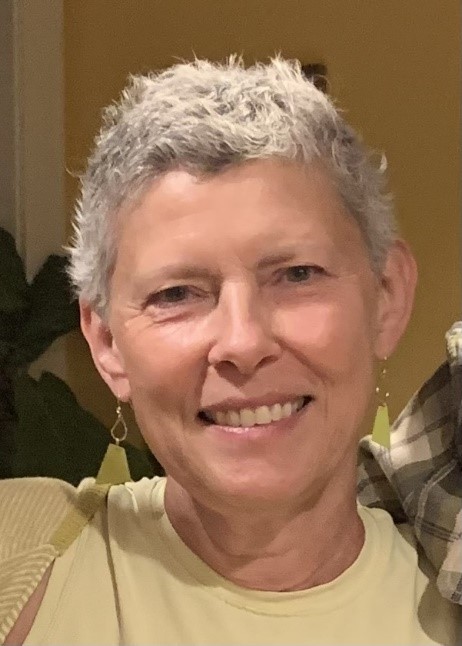 Spotlight on Yolande Martinello
Yolande Martinello a proud North Vancouver educator was born in the Netherlands, raised in Cambridge Ontario, and she moved to British Columbia with her parents in 1978 (after high school graduation). Yolande is a daughter, sister, wife, mother of three, and doting grandmother of three with one on the way. Yolande describes herself as an artist and crafter, a retired teacher, and principal as well as the former District Principal of Fine Arts for North Vancouver.
Yolande took a gap year (or three) after high school
trying to decide on a career path before realizing that she really wanted to teach. "Choosing teaching was the best decision I ever made, and I loved every aspect of it," writes Yolande.
Describe your involvement in education in three sentences.
I entered teaching as an idealistic primary classroom teacher at a school with a very challenging student body, Westview Elementary in North Vancouver; the school at which I would spend 17 years of my career as teacher, vice-principal, and principal. Throughout that time, I was lucky enough to be mentored by Bill MacDonald, Director of Artists For Kids, who saw in me artistic skills I wasn't completely aware of. Through the many art teaching opportunities afforded to me, at Artists for Kids, and achieving my Masters in Art Education, I was fortunate enough to assume the role of Director of Artists for Kids and the Gordon Smith Gallery of Canadian Art when Bill retired.
Describe yourself in three to five words.
Creative, nurturing, adventurous.
What two things are you passionate about?
Art education and my family. (Not necessarily in that order) If I could add a third it would be travel.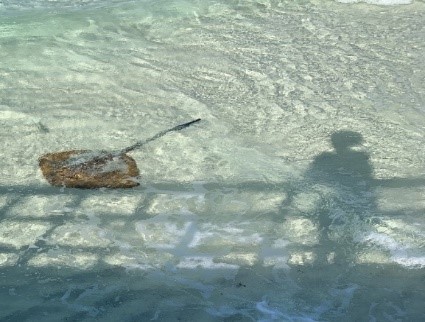 What 'drives you up the wall?'
Complainers
Name two destinations you have visited or want to visit.
Right now, I'm just interested in seeing as much of the world as I can with my husband and spending lots of time making art and being with (read "spoiling") my grandchildren.
What goal you hope to reach in the next 12 months?
Over the next 12 months I have lots of travel plans including Costa Rica, San Diego, London, and Spain to begin with. I also, have another grandchild arriving in July so my role as Oma will continue to expand.
Aside from this, I will carry on with teaching art camps for Artists for Kids whenever possible.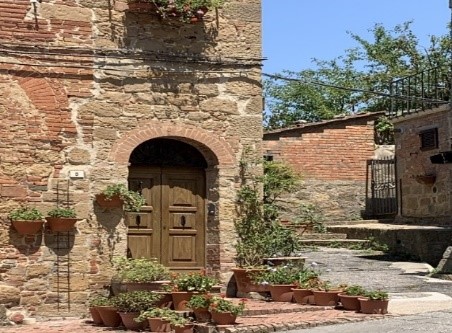 Photos by Yolande Martinello
'Ray and My Shadow' taken In the Maldives 'Entrance in Pienza' in Tuscany, Italy
Getting to Know Our Members: If you are willing to put your name forward for this spotlight newsletter feature, email us at info@bcrpvpa.ca as we'd love to connect with you.