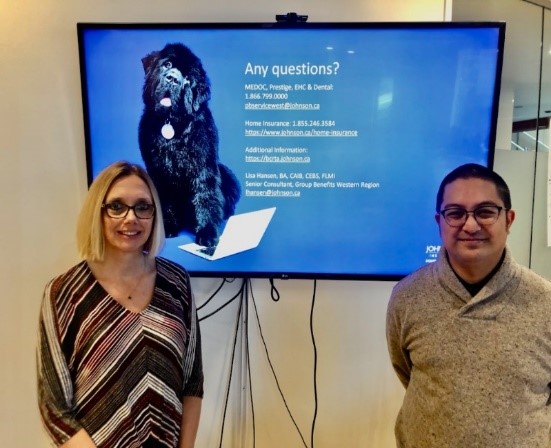 Lisa Hanson and Marc Costales from Johnson Insurance spent time discussing the various membership options related to home, extended health, dental and travel insurance. In the last eblast we sent you a link to see the presentation.
You can also find additional info at:
BC Retired Teachers Association | Johnson Insurance
Contact number is: 1 866-799-0000

Cheryl Anderson, our BC affinity partner coordinator also attended the general meeting to discuss hearing options, give out great swag and help members with hearing questions.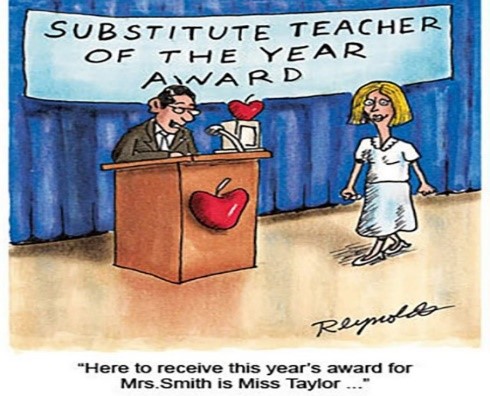 cead@hearinglife.ca Each time a BCRPVPA member takes a free hearing test, the company provides a $100 donation to our scholarship fund on top of the $2500 that HearingLife annually donates. So, get your free hearing test by booking at https://hearinglifeadvantage.ca/bcrpvpa/ or the toll-free number is 1-855-559-4831.
There are many locations available throughout the province including their partnerships with NexGen and Dynamic Hearing. Just let them know you are a BCRPVPA member.