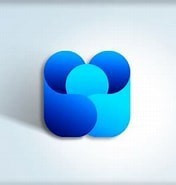 If you have the Yammer app you will have already seen the transition to a new icon and the name Viva Engage. Nothing for you to do as it has been moved seamlessly from one platform to another. If you are not part of Yammer or Viva Engage, please contact info@bcrpvpa.ca for access.
For over 10 years, Yammer has been the social fabric for Microsoft's productivity cloud, bringing community and conversation to people. However, in an increasingly distributed world of work and community engagement it is essential as people and teams come together effectively.
Microsoft has introduced Microsoft Viva Engage as an evolution of the Yammer Communities app.