2022 Spring into Collette Travel Sale Details
20% off River Cruise style tours & tours featuring the Oberammergau Passion Play
15% off tours to South America, Middle East, Europe, Africa, Asia & the South Pacific
10% off tours to North/Central America and Small Group Explorations style tours
Booking window: 12 Days only! April 25 – May 6, 2022
Travel window: May 1, 2022 – Apr 30, 2023
Offer codes: SPRINGSAVE and BCRPVPA
Discover the Rivers of France and Portugal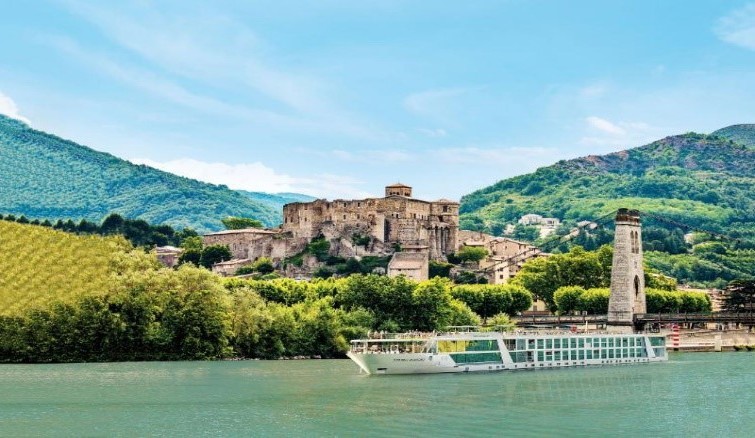 Join us on a fabulous river cruise adventure departing on June 15th, 2024!
These two cruises link seamlessly to create this fifteen-day itinerary. Start with seven nights cruising the Douro River through Portugal and into Spain, before a flight to Lyon to join the Emerald Libertè for a second seven- night cruise along the Rhóne and Saóne Rivers.
The Latest Emerald River Cruise Offer- Early Access/ Early Bird: Expires July 31st, 2023.
If you book prior to July 31st, 2023, your river cruise will include roundtrip airfare from Vancouver. This is a significant savings!
If 12 or more passengers book on this group – Choice of Extended Drinks Package – Unlimited Draft Beer, Wine and Soft Drinks on-board (no mini-bar) or $100 CAD discount per person or 100 Euros On-board credit per person.
https://bcrpvpa.tripmerchant.ca/tour-item/discover-the-rivers-of-france- portugal-june-15th-2024/
Password: BCRPVPATM18
Contact Tom McLean Toll-Free: 1-800-481-9739
Email: tom@tripmerchant.com
Website: BCRPVPA – Travel (tripmerchant.ca)
Join the newsletter with the access link BCRPVPATM18 to stay up to date with many travel options.
OTHER BENEFITS
Check out our website Benefits – BCRPVPA for many savings opportunities! From Hearing
aids and glasses to computers and rentals!

https://www.perkopolis.com/ Contact info@bcrpvpa.ca for your personal savings code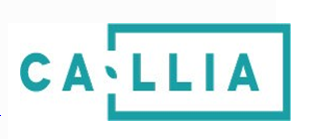 Callia flowers. Canadian Female owned.
10% off first order – use code BCRPVPA when checking out. Will send to many places including USA. Best Experience Sending Flowers & Gifts in Canada & the US | Callia
Looking for a vehicle?
Carter Auto Group sources vehicles (any make or model including electric) and does their best to help you get a better price (by representing thousands of buyers through an association with numerous professional groups). There are no restrictions on lease, finance or purchasing directly, trade-ins, etc. Contact account manager Tatjana Lisi at tatjana@carterauto.com or 604 655-6811 cell or 604 292-2107office or toll free 1.877- 311-2266 Remember to do your research first. Determine what you want in a vehicle, and she will try to find it for you given our very challenging market. Several of our members have been very pleased with past service from Lyndon.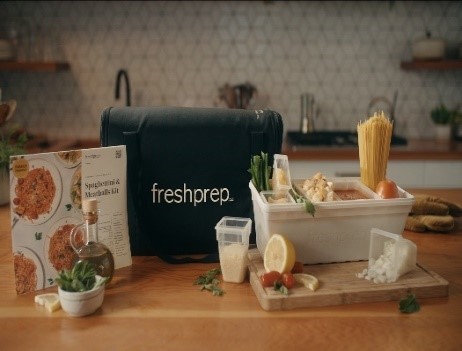 Fresh Prep
A BC based homegrown meal kit. Fresh, pre-cut, and pre-portioned ingredients are delivered to your door. Fresh Prep Meal Kits as low as $5 with the promo.($50.96 discount value). Members can go directly to www.freshprep.ca/bdbcrpvpa
Fresh Prep is dedicated to balancing purpose and profit. From sourcing quality local products, to delivering in reusable and compostable packaging.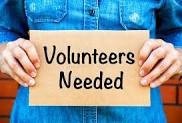 Succession is vital to continuing as BC Retired Principals & V-P Association.
Officers' positions that need to be considered for
the 2023-2024 year are the positions of Vice-President, Treasurer, & Secretary.
Members are invited to contact the BCRPVPA email info@bcrpvpa.ca for further information on Executive positions, or
to volunteer to help out.
Thank you for considering this request.