humanworks is pleased to offer the Early Intervention Program (EIP) at an affordable rate to our BCRPVPA members. The EIP offers an excellent opportunity to be proactive in managing your emotional health-related concerns while you navigate the challenges and opportunities you face when transitioning into the next chapter of your life. Their counsellors and consultants will also do referrals to appropriate resources within your community or online.
https://bcrpvpa.ca/wp-content/uploads/2022/10/HW-eip-brochure-Info-2022-10-05.pdf
humanworks is a team of professional counsellors, consultants, and therapists who are committed, experienced and passionate about what they do. They have extensive experience and have provided support at every professional level within the K-12 system and onto retirement.
Common Concerns they address–
Stress and resilience • Anxiety, depression, and emotional health • Relationship and family problems • Lack of meaning • Reinventing self • Isolation and loss of professional community • Addictions • Life transitions / change • Pain and/or decreased physical capabilities

Johnson Insurance News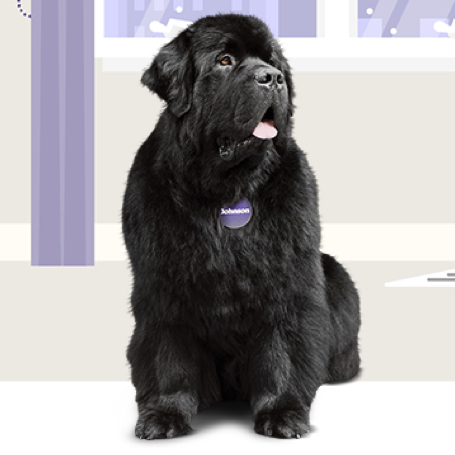 Meet Johnson the dog, the Johnson Insurance Newfoundland mascot.
10 things Johnson loves about being an NL dog | Johnson Insurance
Checkout the new Johnson Prestige dental and extended health plans.   The BCRPVPA is happy to support the BCRTA in their efforts to provide an alternative to the TPP Green Shield plan for members. 

BCRTA Plan Summary 22-23 (bcrpvpa.ca)

View the comparison between the TPP Green Shield plan and the Johnson Prestige Plans.
BCRTA-Member-Benefit-Plan-Comparison-September-2022-Final.pdf (bcrpvpa.ca)