BCRPVPA Members will continue to experience and benefit from the power of Viva Engage just as you did with Yammer. This platform is a social networking service to build communities, share knowledge, and engage everyone.
Watch the video below to learn more about Microsoft Viva Engage (formerly Yammer).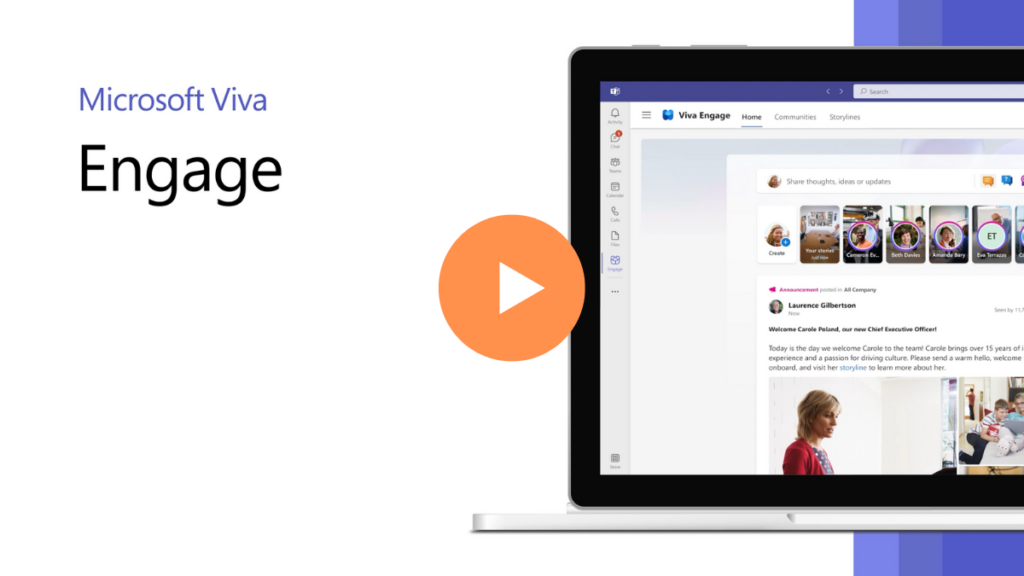 If you are a member, email info@bcrpvpa.ca and our president will give you access to the new Yammer Platform called: Microsoft Viva Engage. This is a closed discussion forum where current and important topics are shared.