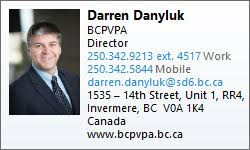 Port Moody Rock the Block Reunion
Being held Saturday July 14th at the ice arena in Port Moody.
Here is the link to the website that has more information about the event:    https://www.portmoodyrocktheblock.ca
We are looking to have previous teachers / administrators from any of the Port Moody schools attend – including elementary, junior high and of course the senior highs – from 1955 – 2005.  We are offering "free" entrance to all former teachers/administrators, as a thank-you for all that you did for us (and put up with from us!) over the years.  I am gathering the names of all teachers / administrators intending on attending, and will have their names on the "will call" list at the door.